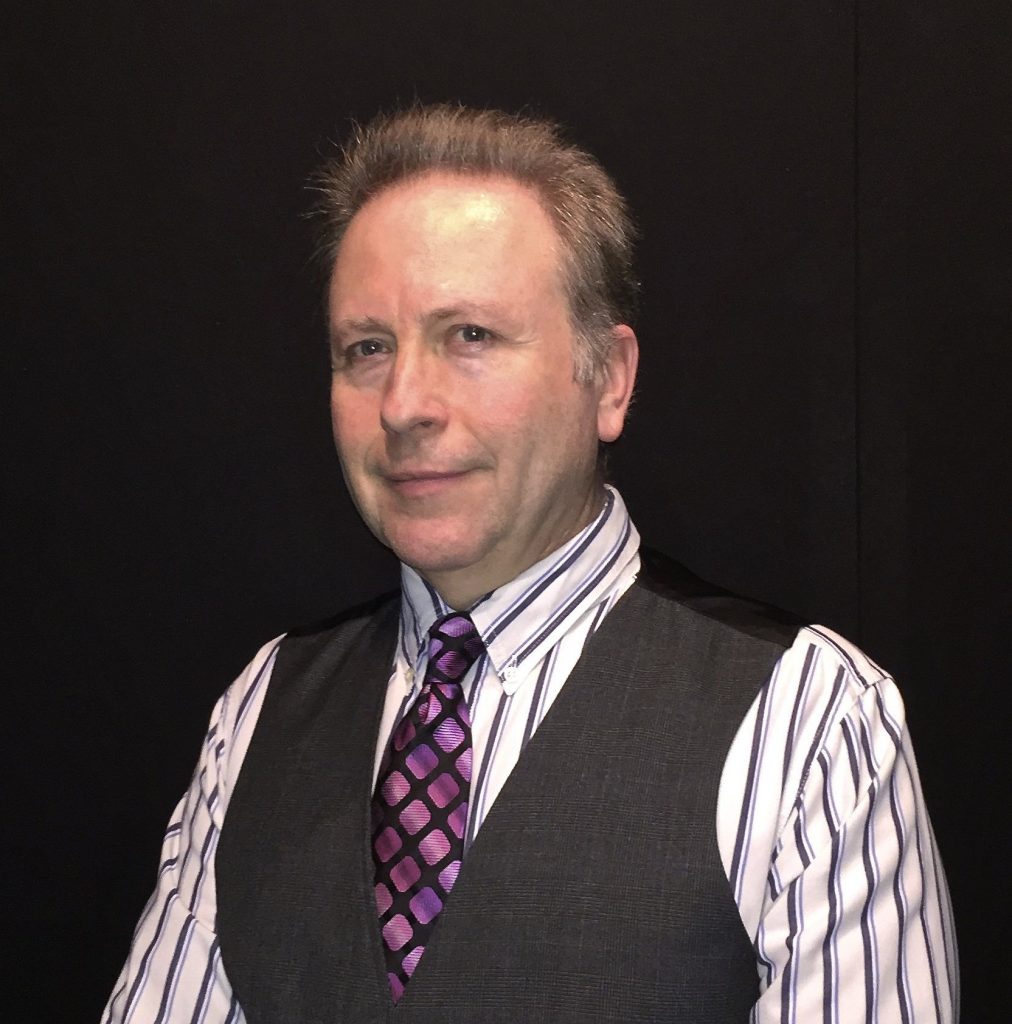 Jim McMillen was commissioned by Karen Lile Productions on March 30, 2021 to arrange and orchestrate the composition "Break Free on Wings of Music" composed by Kendall Ross Bean with Lyrics by Karen Earle Lile. He was also commissioned by Karen Lile Productions to arrange a 1930's jazz arrangement of a theme from the orchestral work, which will be performed and recorded by Chris Tedesco's Angel City Swing Band as part of the Breathe Free on Wings of Music Project.
About Jim McMillen (AKA James Anthony McMillen)
Jim McMillen is an arranger/orchestrator, session supervisor and conductor based in Los Angeles, California. Jim's work has been found in TV and film, including features in Netflix hit series Bridgerton, Beverly Hills 90210, Cold Case Files, Vegas, The Playboy Club, Elektra, Four Christmases, and Ironman. Jim has worked and arranged for various recording artists, including Tony Award winner Ben Platt, Lauv, Alina Baraz, Kid Cudi, Christina Aguilera, Laura Dickinson, Chris Tedesco, Johnny Sandoval and more.
Jim was called upon by the American Contemporary Ballet Company in Los Angeles, to orchestrate various works for their 2017 summer season finale of Music & Dance LA II. The music included pieces by Rossini, Lakme, and Tchaikovski, performed by a seven-piece chamber ensemble to accompany the ballet.
In 2015, Jim was asked to work with grammy-winning composers, Christopher Tin and Ricky Kej, arranging music for Ricky's world music album, Shanti Samsara. The record features over 300 musicians from around the globe, which was inspired and created for presentation at the United Nations Conference in 2015.
Since 1990, Jim has worked on various motion picture and television cues with composer Robert Etoll of the Q-Factory, acting as both session supervisor and conductor for a number or recording dates. Jim's work with Robert and the Q-Factory can be heard in some of the biggest features on screen. Their latest releases, Adventure 2 and A Grab Bag of Comedy 2 can be found at robertetoll.com
Jim has contributed over 80 String Ensemble Tribute albums for the Vitamin String Quartet, and continues to act as the group's primary arranger and producer.
For 14 years, Jim held the dual titles of assistant conductor, and principle trombonist at the Crystal Cathedral, for the Hour Of Power Orchestra. A weekly production running every Sunday, the Crystal Cathedral service was broadcast live to over 20 million people. During his tenure, Jim found himself conducting for full orchestra, choir, solo-piano, pipe organ, as well as various musicals throughout the year. It was in his time conducting at the Cathedral that Jim gained an invaluable skill set, allowing him a comfort and confidence to welcome just about any scenario. Official Website